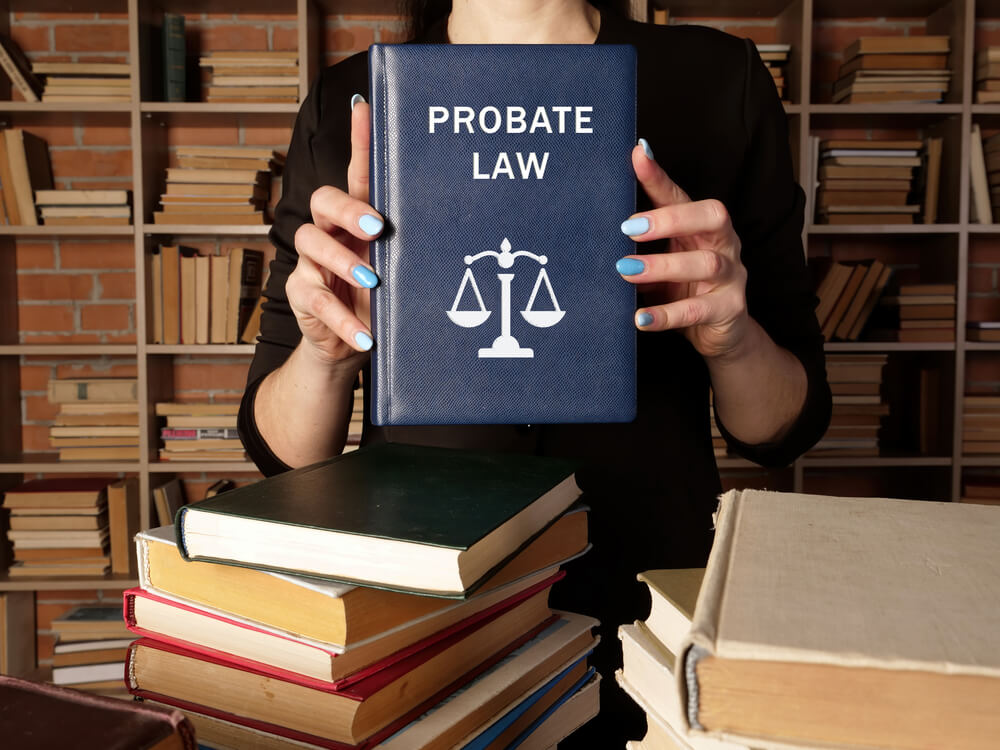 Florida Probate Attorney Fees
How Much Does A Probate Lawyer Cost In Florida
How Much Does An Attorney Charge For Probate
Personal representatives to an estate have one of the most difficult jobs in existence, especially if the estate exceeds a certain designated amount. You don't apply for this position but get nominated by the deceased so that you can handle all the legal duties to officially close the estate.  Talk to a probate attorney to help you handle all these issues. A probate law firm is in most cases likely to charge you 3% of the probate inventory.
What Is The Cost Of Hiring A Florida Probate Attorney
Florida Probate Attorney Fee Calculator
First, you have to know that probate assets are assets that go through probate and any income derived from those assets during the probate process.   So, you should not include the value of assets that avoid probate in your probate attorney fee calculations. The rules that guide how to calculate probate attorney fees are based on the size of the estate.
Understanding the attorney's fee component is made easier by the fact that, depending on the size or complexity of the case, lawyers may be willing to negotiate their fee. Before being recruited, a competent probate lawyer will go through the finer points of the task, their fees, anticipated expenditures, etc. with the family. The 3% charge is not mandatory for the lawyer or the family, but it serves as a general guideline for what is appropriate in most cases.
The value of the homestead property is often excluded from the 3% fee. Although this can be somewhat complicated, the decedent's homestead is not subject to the probate procedure, so the attorney's fee is not determined by the homestead's property value. In this case, lawyers will charge a fee to designate the property as a homestead; however, the cost is typically not based on the home's value.
Attorney Fees Can Rise
What Is The Average Fee For An Estate Attorney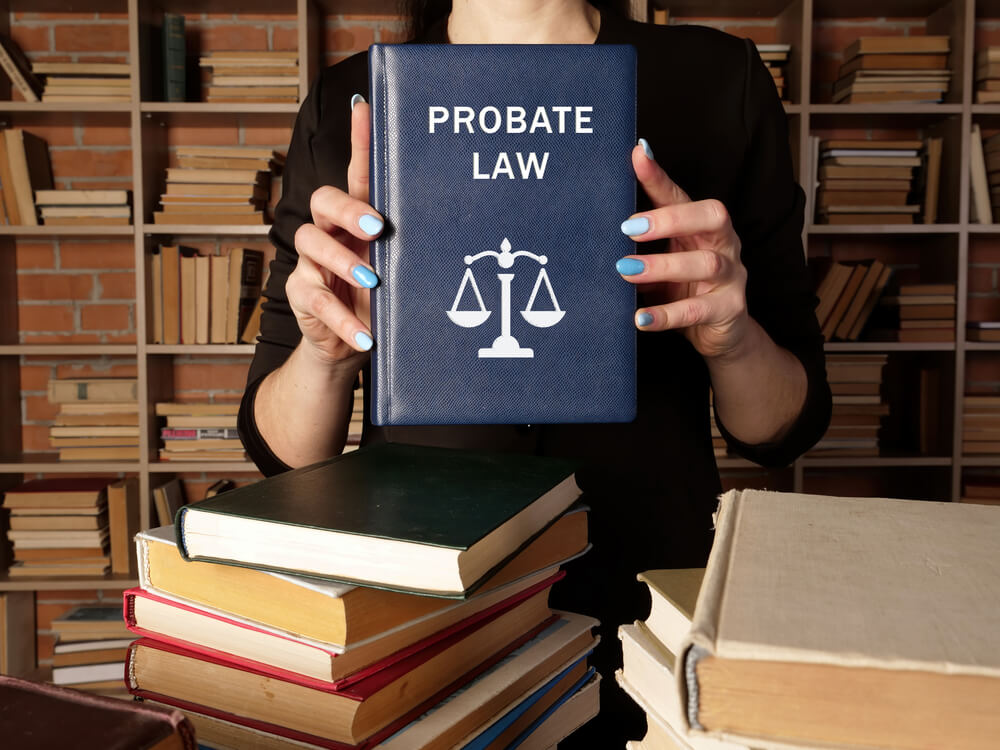 The estimates provided by the guide above are considered to be the reasonable fee you have to pay a probate attorney in Florida. But every probate case is different and the attorney fees can rise if the attorney has to provide extraordinary services. Extraordinary services are complex and are often necessary for many situations.
These include situations where your lawyer has to handle taxes, litigation, real estate issues, and other matters.
Is Your Homestead Property Included In The Fee Calculations?
How To Find A Good Probate Attorney
The homestead property's value is not included in the 3% fee calculation.  This is because a homestead is exempt from creditors meaning that it cannot be included in the probate estate.  That is why the title of a homestead transfers to heirs without needing to go through probate.  Your probate attorney can help you identify other assets that are exempt when calculating probate attorney fees.
Probate Attorneys Near Me